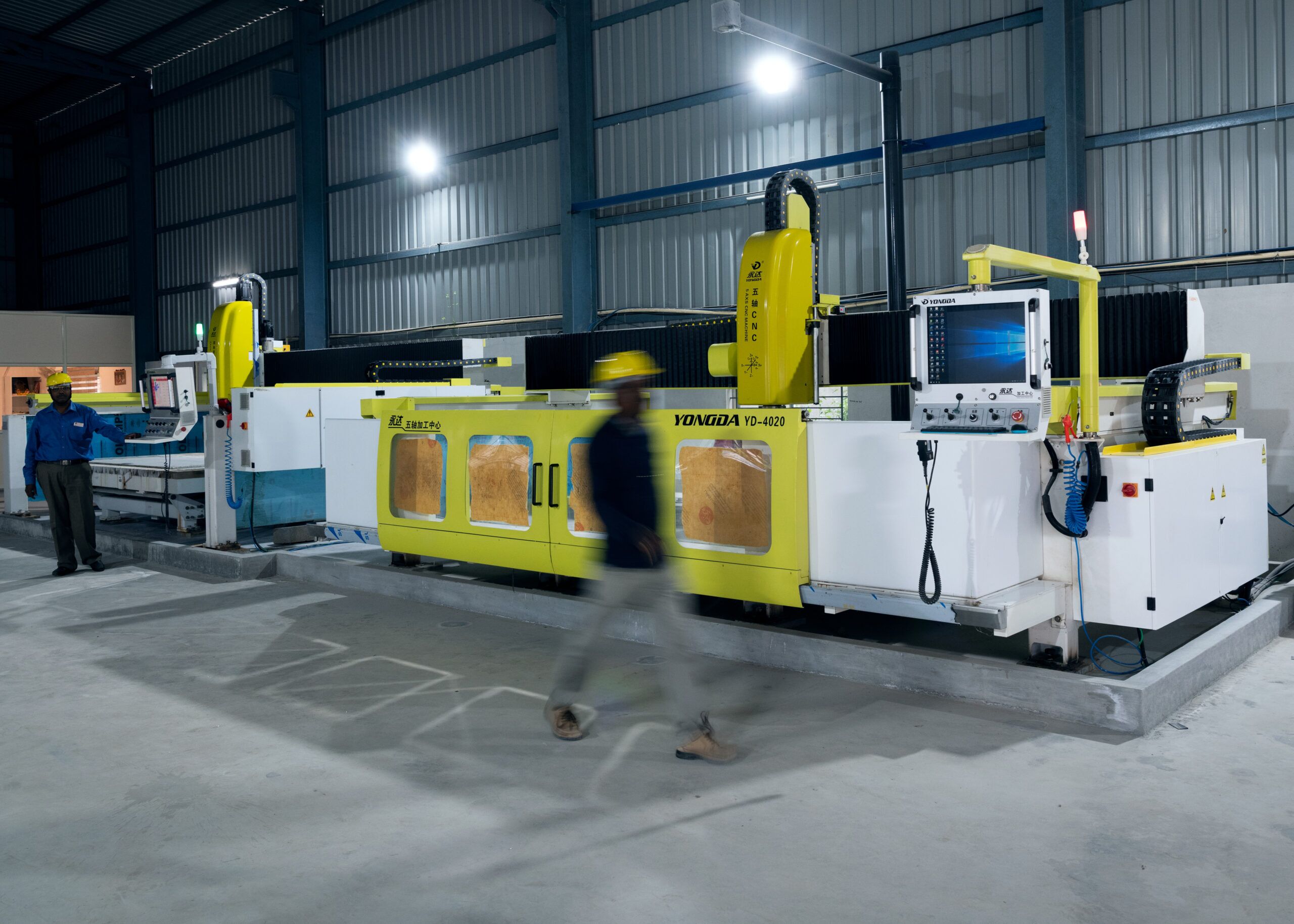 At Alkara – We believe in
breathing life into Stone.
Be it Granite, Marble, Quartz or other forms of stone across multiple finishes. WE DO IT ALL! These could be in the form of slabs or custom fabricated to a finished product.
With decades of experience in the industry of stone, we have established a strong foothold in both Indian and Global markets via high quality products and the 'Alkara Quality Commitment'.
You could classify us as a One Stop Shop for all Stone applications and Utilities.
We are one of the largest Granite, Marble and Quartz Stone exporters in India.