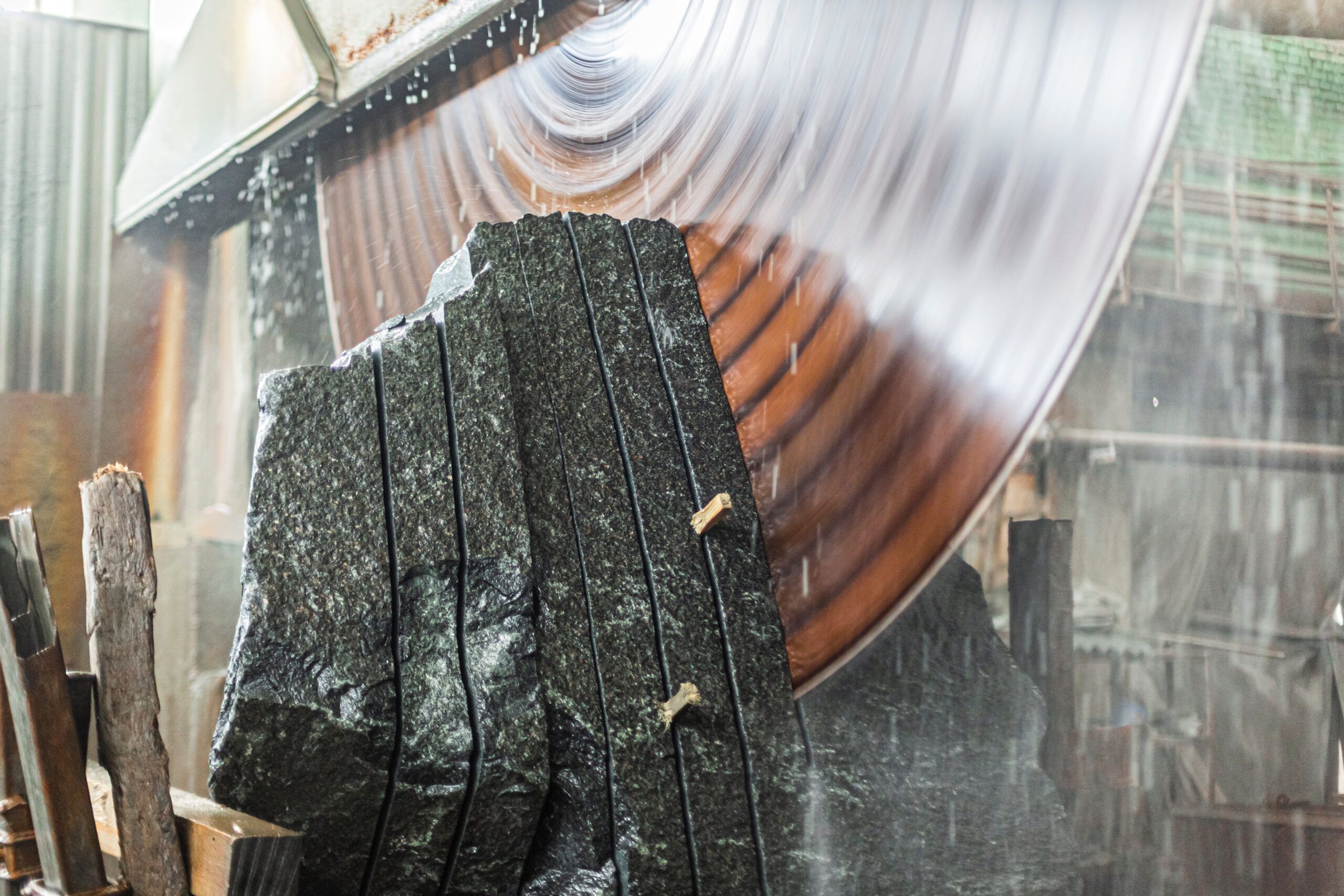 One of our biggest strengths is customizing and fabricating finished stone products.
At Alkara Stones India, we understand the importance of choosing a lasting tribute that reflects the unique personality and legacy of those we hold dear. Our team combines traditional craftsmanship with modern technology to create stunning granite tombstones and monuments. From intricate designs to personalized engravings, we work closely with you to ensure that every detail is meticulously crafted to your specifications.
Whether you're looking for a classic and elegant design or a more contemporary and personalized memorial, we have the expertise to bring your vision to life. Our commitment to excellence means that every monument we create is a true work of art, designed to stand as a lasting tribute for generations to come.
When you choose Alkara, you can trust that you are receiving high quality material with superior finishing that will honor the memory of loved ones with dignity and grace
These operations can further be customized based on client requirement to form the finished product.
Our comprehensive catalog showcases our extensive range of granite monuments, providing a closer look at our offerings.
Click Here